Amity Flats
Atop a beautifully-restored, historic building in downtown Amity, the Amity Flats combine local history with modern comforts and amenities at the gateway to the Eola-Amity Hills AVA. Well-equipped kitchenettes, luxurious beds and tasteful decorations nestle within exposed-brick walls and tall, open-beam ceilings. Powered by a state-of-the-art solar system on top of the building, the units range in size from a standard hotel-type room to a 2 bedroom/2 bathroom suite. A short walk or bike ride (bikes are available for rent with advance notice) will bring you to several, local wine tasting rooms (The Bramble is just downstairs; Coehlo's Winery is across the street) or to the Brigittine monastery to try their amazing chocolate. You'll want to venture into the beautiful surrounding hills to sample wines from any of the several dozen world-class wineries. Free private parking, a secure storage area for bicycles and charging station for electric vehicles are available. Optional breakfast, picnic or wine/cheese baskets may be pre-ordered.
104 5th Street, Amity OR 97101
amityflats.com
AtTheJoy
Our beautiful Eola Amity Hills outdoor living space with spectacular views awaits you at this recently renovated 30-acre estate. AtTheJoy sits in the middle of the Anahata vineyard where you can enjoy panoramic views of the Van Duzer Corridor to the west and Temperance Hill to the east. Spend peaceful days around the patio basking in the sun, swimming in the pool or relaxing in cozy lounge areas. In the evening ignite the fire pit for ambiance, enjoy some wine and take a soak in the hot tub.
5900 Zena Road, Salem, OR 97304
atthejoy.com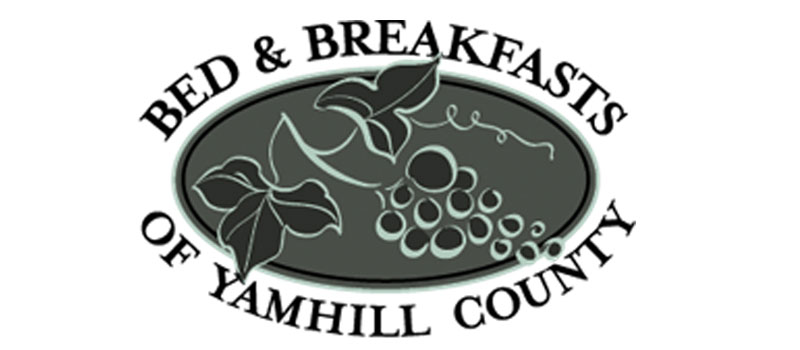 Bed & Breakfasts of Yamhill County
Welcome to the Bed and Breakfasts of Yamhill County. Yamhill County enjoys the largest number of wineries and vineyards found in Oregon, and is part of Oregon's broader wine region called The Willamette Valley. All of our B&B members are located in this popular wine area, and we have over 25 members and growing. We host guests from all over the world who enjoy Oregon's award winning wines, and also boast of countryside that features rolling hills and majestic mountain views. Just a short drive from downtown Portland will get you here.
Each of our B&B members is as unique and individual as you are. Find the one for your wine-tasting adventures at www.OregonWineInns.com.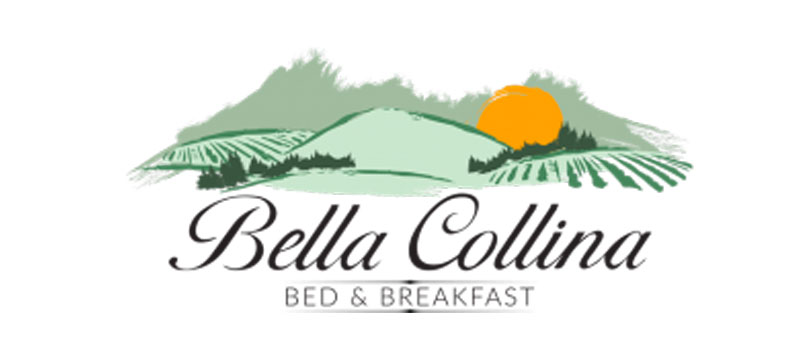 Bella Collina Bed & Breakfast
Bella Collina B&B is a premier destination inn designed from the ground up for comfort, relaxation, and serenity. Situated on a hillside with views of vineyards, farmlands, and the Coast Range, Bella Collina offers an ideal venue for a romantic getaway, friends retreat, and wine tasting adventures.  A third floor Sky Loft and deck is where the sunsets are most magnificent.  Each of our luxurious guest rooms has been designed to maximize the pleasure of visiting the Willamette Valley.  Our house was constructed with comfort and privacy in mind, as shown by features such as: private decks, Double-headed, tiled showers, Heated Tile Floors, wet bar with sink, microwave, Keurig coffee maker, and fridge.
503-550-6056
bellacollinabnb.com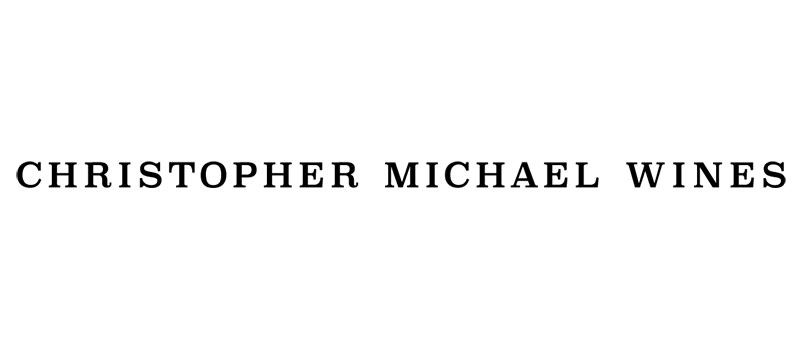 Christopher Michael Wines
In 2009, we started out by selling a small lot of Syrah by hand in Oregon. The idea was simple, craft delicious wines everyone could enjoy regardless of varietal or origin. Today, our mission remains the same: let the fruit from the near and far reaches of the Pacific Northwest tell the story of Oregon thru approachable, drinkable wines.
971-322-4791
Union Wine Co.
19600 SW Cipole Rd
Tualatin, OR 97062
info@christophermichael.com
http://www.christophermichaelwines.com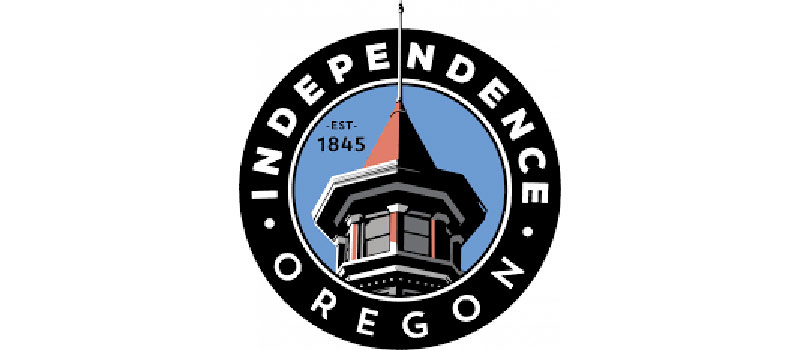 City of Independence
Details Coming Soon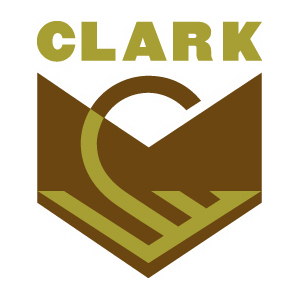 Clark Vineyard Management
Information Coming Soon
2440 Winter Street SE, Salem, OR 97302
503-871-9526

Country Financial
2150 Country Dr S,, Salem, OR 97302
503-375-9670
https://www.countryfinancial.com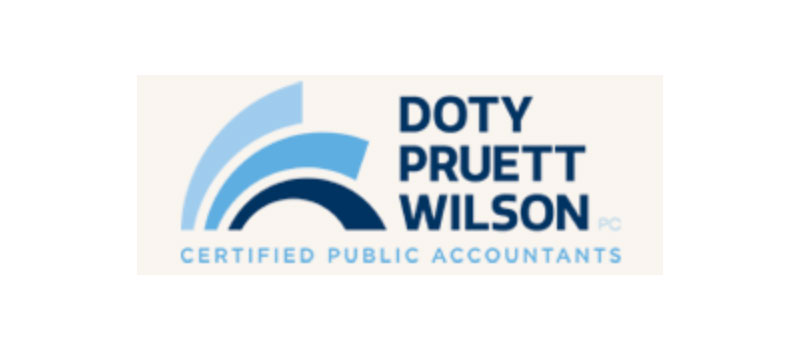 Doty Pruett Wilson CPAs
The vision of Doty Pruett Wilson is to be a resource and encouragement to our clients. To not only assist them with their accounting and tax needs, but to help them with their whole financial picture tailoring our services to meet their needs.
Doty Pruett Wilson Certified Public Accountants is a full service CPA and Business Planning Firm.
447 State St , Salem, OR 97301
503-362-9152
https://dpwcpas.com/

Eola Hills Vineyard Vista House
Nestled on the SW side of Eola Hills overlooking the Willamette Valley is the Eola Hills Vineyard Vista House. Whether seeking refuge for a weekend of rest and relaxation, a special romantic getaway to wine country or seeking a special place for a family dinner celebration, the Vineyard Vista house has a most special location. 
Perched on Eola Hills southwest side, the Vineyard Vista House offers a panoramic view from east Salem's southern hills, south down the Willamette valley and then across to the west. Stretch your gaze over orchards and vineyards to the coastal cascade mountains beyond. All framed with the days season around you. Sunsets are magical!
http://www.eolahillsvineyardvistahouse.com/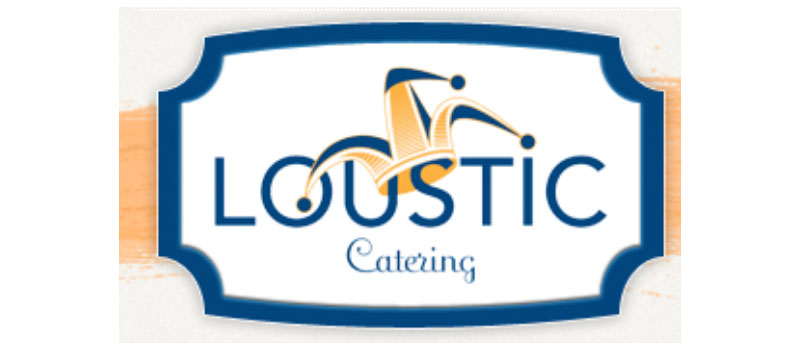 Loustic Catering
Our mission is to provide you with exceptional food and professional service at an affordable price. From small, intimate dinner parties to large gala celebrations, we are proud to custom design each event from the ground up. Personalized menus, hands on service and inventive cuisines are the hallmarks of a "Loustic" event. At Loustic Catering we are dedicated to the notion that every wine should be savored and every meal should be an event. Loustic Catering offers a wide array of services ranging from Cocktail Parties to Weddings, and everything in between!
Elegant Dinner Parties
Wedding Receptions
Corporate Events
Cocktail Parties
Fundraisers
Executive Lunches
Boxed Lunches
Celebrations of Any Kind
4700 Salem Dallas HWY, Salem, OR 97304
503-585-1403
loustic.com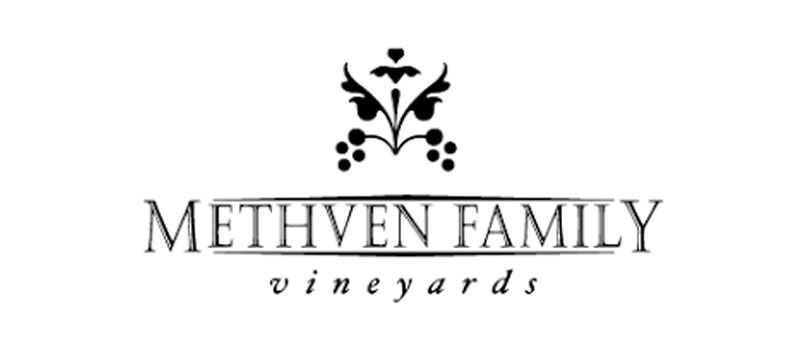 Methven Family Vineyards Villa
Owner's Allen and Jill Methven welcome you to our Estate Villa located on the hilltop of our 100-acre property overlooking the vineyards.  We enjoy spectacular views of Mount Hood, the Cascades in the distance and a beautiful stand of old growth White Oaks.  The setting is very reminiscent of being in Tuscany with the rolling pastoral countryside and picturesque vineyards that surround the property.  Our Villa houses five spacious private suites, each with its own bath and sitting area.
11400 SE Westland Lane, Dayton, OR 97114
503-868-7259
methvenfamilyvineyards.com/villa/

Northwest Farm Credit Services
As part of the Farm Credit System, Northwest Farm Credit Services proudly supports rural communities and agriculture in Oregon, Washington, Idaho, Montana and Alaska with reliable, consistent credit and financial services. Our mission is to help rural areas grow and thrive by providing ag producers with the capital they need to make their businesses successful. We also provide equipment financing, appraisal services and crop insurance programs. 
www.northwestfcs.com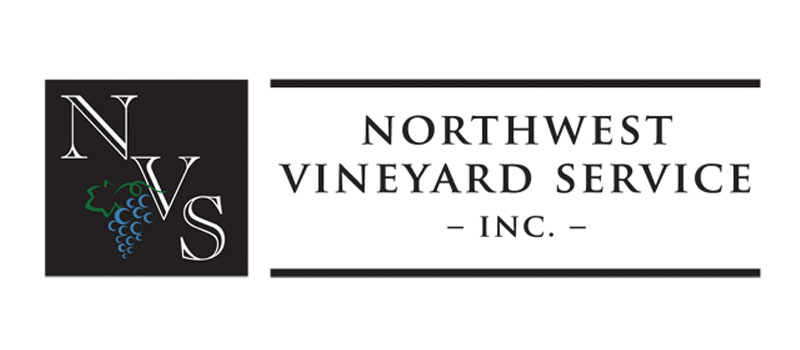 Northwest Vineyards Services
Northwest Vineyard Service, Inc. is a full-service vineyard management company operating in the Yamhill and Polk County region of Oregon's north Willamette Valley. We have assembled a team of managers and assistant managers with over 100 years of combined experience in vineyard development and management.
NVS vineyard development services include site selection, analysis, planning, permitting and construction. We will assess your site and customize a development plan that matches your vision, your business goals, and your financial realities.
NVS vineyard management services include all aspects of vineyard operations and maintenance, resulting in the harvest and delivery of your fruit to a winery. As with our development services, we will address your goals through a custom farm plan tailored to fit your vineyard philosophy and your financial requirements.
P.O. Box #9, Amity, OR 97101
503-835-2070
nwvineyardservice.com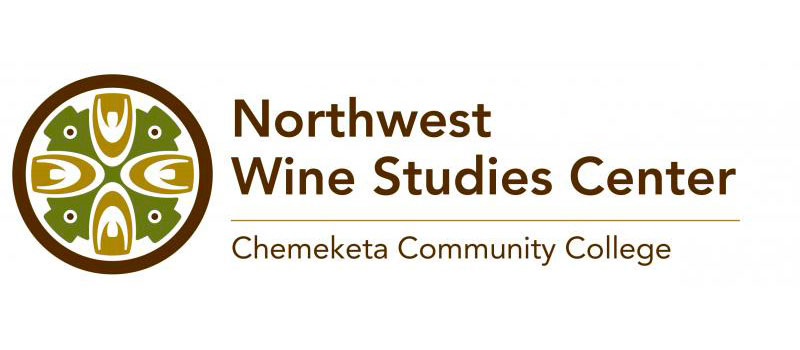 Northwest Wine Studies Center
The Northwest Wine Studies Center is a leading wine industry resource that provides continuing education and degree programs in all aspects of wine from grape to glass. The center emphasizes strong alliances with the Northwest wine industry, associated educational institutions, and the community. The Center is located in Salem, Oregon on the Eola campus of Chemeketa Community College. Salem is the state capital and is centrally located in the middle of state's largest AVA, the Willamette Valley.
215 Doaks Ferry Road NW, Salem, OR 97304
503-399-5139
go.chemeketa.edu/winestudies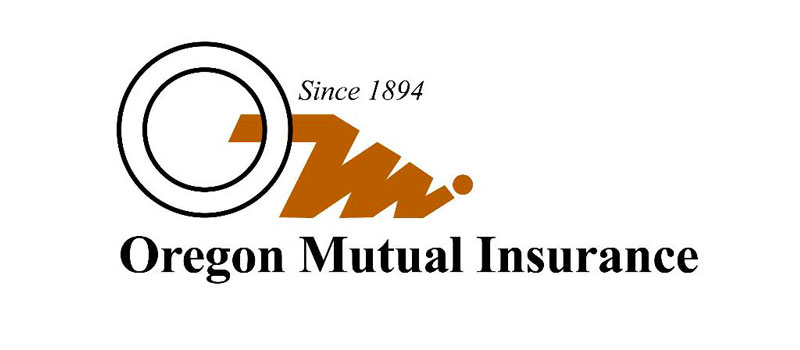 Oregon Mutual Insurance
Established in 1894, we are the oldest independent mutual insurance company west of the Mississippi. We serve the personal, business, and farm insurance needs of people in Oregon, Washington, California, and Idaho. Oregon Mutual Insurance has an Excellent rating and a Stable Outlook based on the A.M. Best's Key Rating Guide. This means that we have demonstrated stability, management expertise, and the ability to meet our financial obligations.
Oregon Mutual takes pride in its outstanding customer service and is continually working to improve and enhance the interactions, services, and products we offer to our policyholders and agents.
400 NE Baker St., McMinnville, OR 97128
800-888-2141
ormutual.com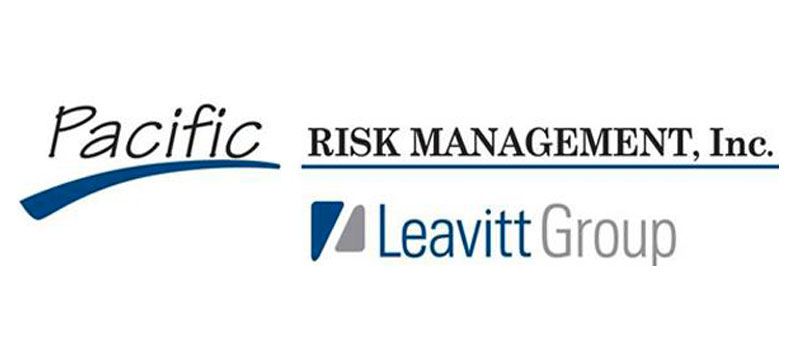 Pacific Risk Management
We are an independent insurance agency specializing in various types of insurance products. We represent many of the top insurance companies in the country. This allows us to place each policy with an insurer that is well-suited for your needs.
Our experienced staff is here to help with your business, benefits, and personal insurance needs. We view our role as more than your insurance agent. We are committed to building lasting relationships with our clients and the insurance companies that we represent. We do this by providing quality, value-added services and by developing long-term solutions for your risk management strategy.
2659 Commercial St SE, Salem, OR 97302
pacificrisk.com
R.P. Smith CPA PC
R.P. Smith, C.P.A., PC is a consulting, tax preparation and accounting practice serving clients throughout the Willamette Valley, dedicated to providing clients with professional, personalized services and guidance in a wide range of financial and business needs.  Our primary focus is serving small to medium sized businesses and their ownership witih a concentration on income tax planning and preparation.
10345 Coville Rd, Dallas, OR 97338
503-831-1415
rpsmithcpa.com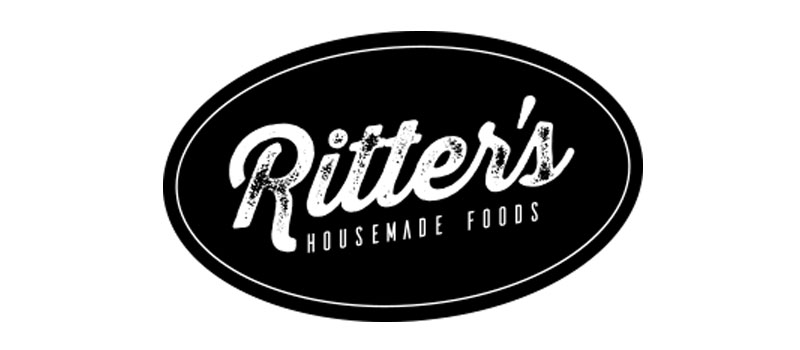 Ritter's Housemade Foods
Our love of food, family and community are the backbone of Ritter's Restaurant. We wanted to create a place where people can gather, eat good food and share in community. We are committed to our locale and strive to highlight the best of what the Willamette Valley has to offer. We are fortunate and take pride in sourcing local, seasonal, and organic ingredients in our house made recipes. Our close relationships with companies such as Willamette Valley Cheese Co., Oregon Olive Mill, Carlton Farms, Red Wagon Creamery and Silver Falls Bread Co, allow us to partner with some of the best local purveyors the Valley has to offer. Our region is known worldwide for its wines and we proudly feature many local wineries and breweries.
We acknowledge the importance of being an environmentally conscious company that contributes to the well being of the environment and community. All of our take out materials are recyclable and/or compostable.
102 Liberty St. NE, Suite 100, Salem, OR 97301
503-339-7928
ritterseatery.com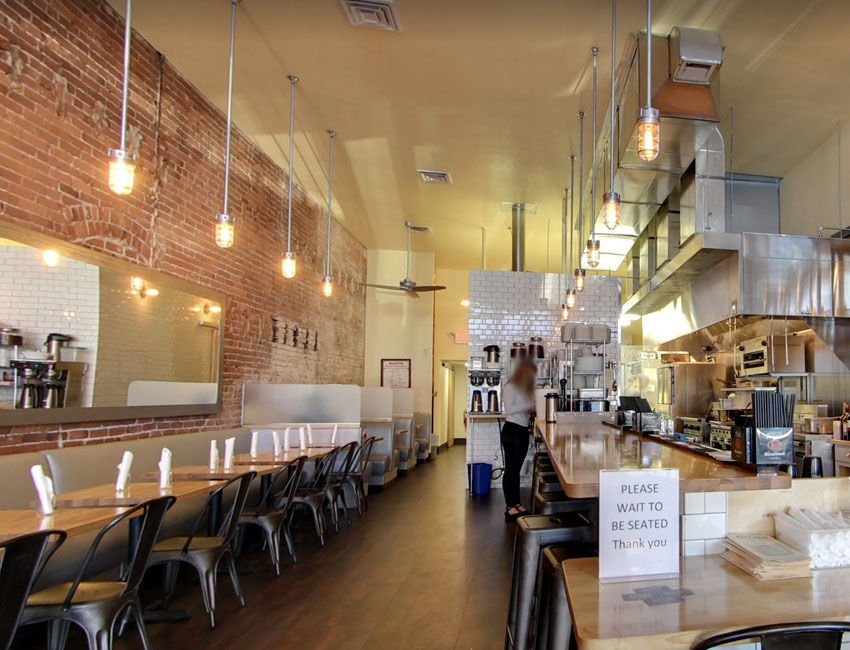 The Kitchen on Court Street
The Kitchen on Court Street is one of Salem's downtown favorite food and drink spots. Quality food, made from scratch
466 Court St NE , Salem, OR 97301
thekitchenoncourtstreet.com
The Summit Group of Oregon
We are a full service independent insurance agency located in beautiful Salem, Oregon. We have provided quality business and personal insurance services to members of our community since 1997. As an independent agency, we are not tied to one specific insurance company; rather, we search over 100 different insurance companies to find you the best insurance solutions available. The Summit Group of Oregon ~ More Choices. Better Results.
Our Mission is to provide our clients with a single resource for their entire insurance program, utilizing solid, dependable carriers, and to provide professional advice that adheres to our client's goals and objectives. Our business is built on the relationships that begin and end with our commitment and personal attention to our clients.
6446 Fairway Ave SE #140, Salem, OR 97306
(503) 581-2825
sgopro.com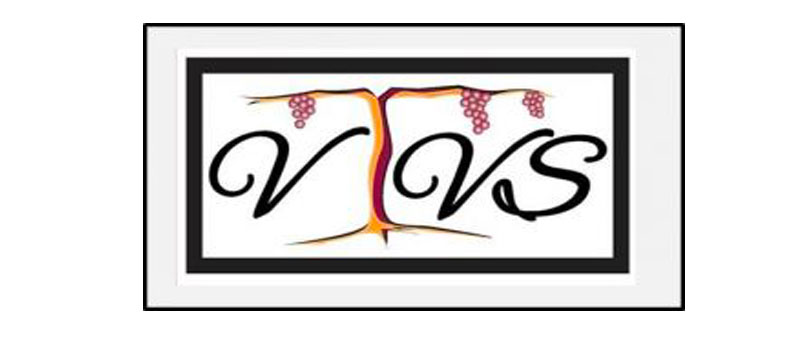 Vitis Terra Vineyard Services
Vitis Terra Vineyard Services provides the North Willamette Valley with complete technical vineyard management services and highly skilled vineyard labor.
Take your vineyard to a new level. Please call to find out more about our vineyard management services!
Licensed, bonded and insured
502 Trade Street, Amity, Oregon 97101
541-829-1194
https://www.facebook.com/VitisTerra/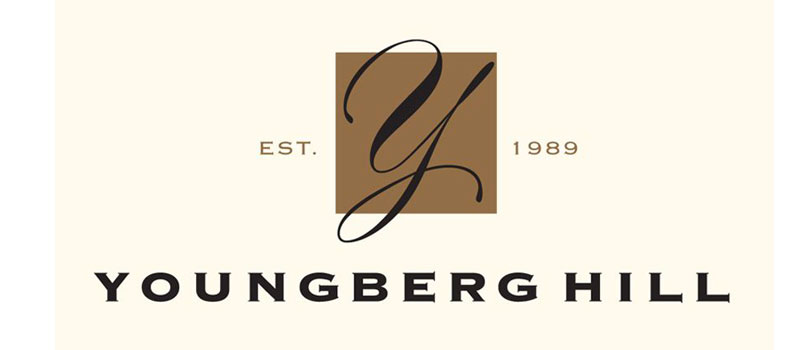 Youngberg Hill
Oregon's premier wine country estate and one of Wine Spectator's favorite locations; set on a 50 acre hilltop surrounded by an organic vineyard. We have an amazing 25 year old vineyard that is farmed organically. We are well known for producing award winning Pinot Noir and Pinot Gris wines. As passionate farmers and winemakers we are thrilled to share, educate, and talk wine. We respect the environment and believe that we can make a difference in how we treat the land and each other every day. We care for our wine and guests with this same respect and philosophy. We are proud of our 'Green' approach to wine country living and look forward to sharing it with you.
The Inn provides the perfect retreat. We are centrally located in the Willamette valley and have over 100 wineries and tasting rooms within a 20 minute drive. In addition, Youngberg Hill specializes in exclusive, romantic, and personalized weddings and elopement packages, everything you need in one fabulous location.
10660 SW Youngberg Hill Road, McMinnville, OR 97128
(503) 472-2727 
youngberghill.com