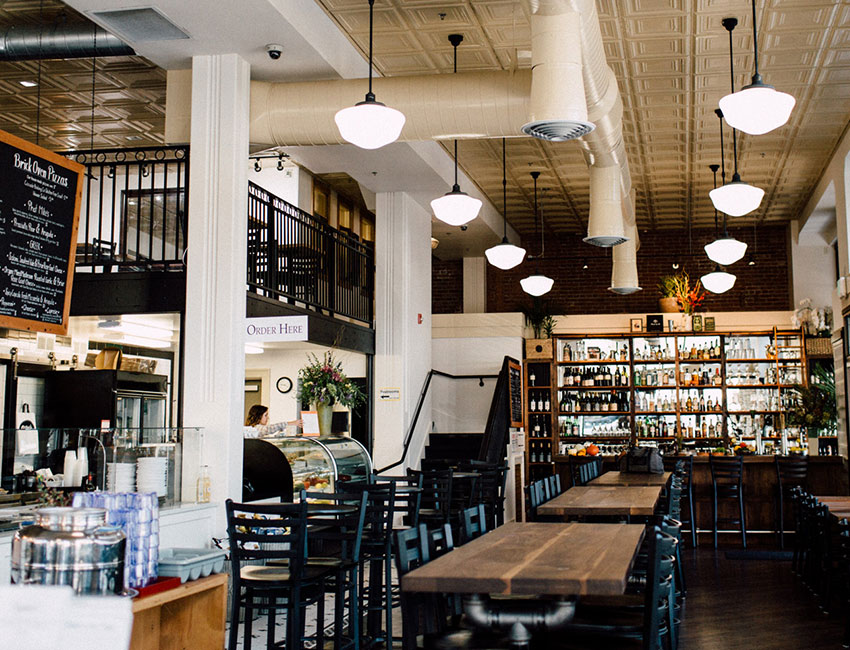 Ritter's Housemade Foods
Our love of food, family and community are the backbone of Ritter's Restaurant. We wanted to create a place where people can gather, eat good food and share in community. We are committed to our locale and strive to highlight the best of what the Willamette Valley has to offer. We are fortunate and take pride in sourcing local, seasonal, and organic ingredients in our house made recipes. Our close relationships with companies such as Willamette Valley Cheese Co., Oregon Olive Mill, Carlton Farms, Red Wagon Creamery and Silver Falls Bread Co, allow us to partner with some of the best local purveyors the Valley has to offer. Our region is known worldwide for its wines and we proudly feature many local wineries and breweries.
102 Liberty St NE, Suite 100, Salem OR 97301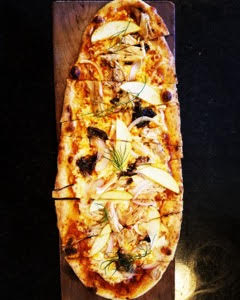 The Blue Goat
Rustic wood-fired cookery. Farm-sourced, seasonal causual/fine dining in front of the fire in our unique space. Local wine list featuring Eola-Amity Hills AVA. House craft cocktails. Oregon beers on tap.
Dine with us in downtown Amity, or pick up a picnic lunch to-go. We do custom catering. See today's menu and upcoming events at our website.
506 S Trade St, Amity OR 97101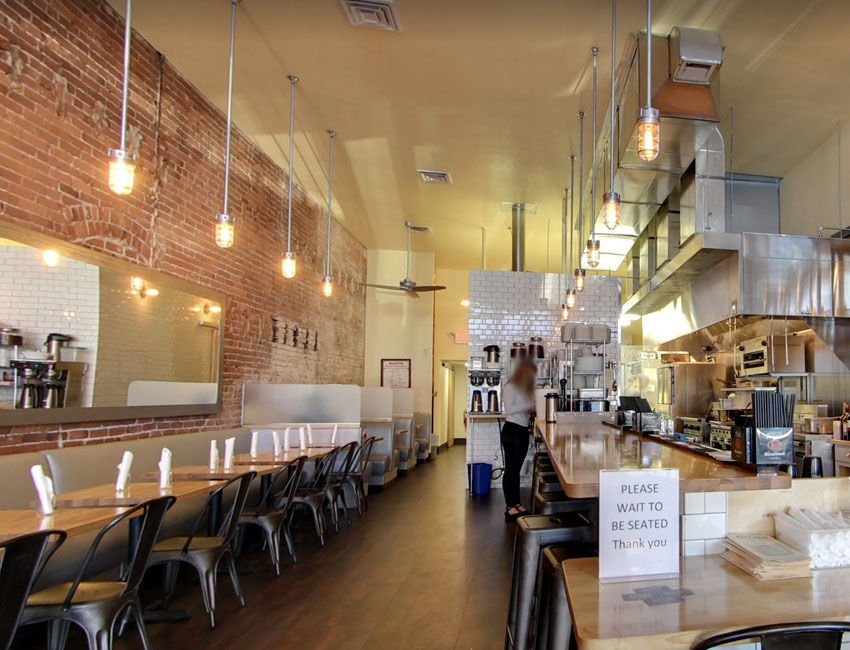 The Kitchen on Court Street
The Kitchen on Court Street is one of downtown Salem's favorite food and drink spots. Quality food, made from scratch.
466 Court St NE, Salem, OR 97301