CHARDONNAY, THE OREGON WAY
6/14/18
The New York Times' Eric Asimov on the rise of Chardonnay in the Eola-Amity Hills AVA. Asimov names Evening Land Vineyards, Lingua Franca and Walter Scott Wines as standouts.
WINE & SPIRITS NAMES EOLA-AMITY HILLS AVA AS THE PLACE FOR CHARDONNAY
10/05/17
Wine & Spirits interviews Eola-Amity Hills' Erica Landon of Walter Scott Wines, Larry Stone and Thomas Savre of Lingua Franca, and Craig Thomas of X Novo and Kindred vineyards on what makes the EAH unique for Chardonnay.

NEW YORK TIMES' ERIC ASIMOV PRAISES EOLA-AMITY HILLS AVA'S CRISTOM, LINGUA FRANCA, AND WALTER SCOTT
9/20/17
"I can't help but conclude that Oregon is right now the single most exciting winemaking area in the United States." -Eric Asimov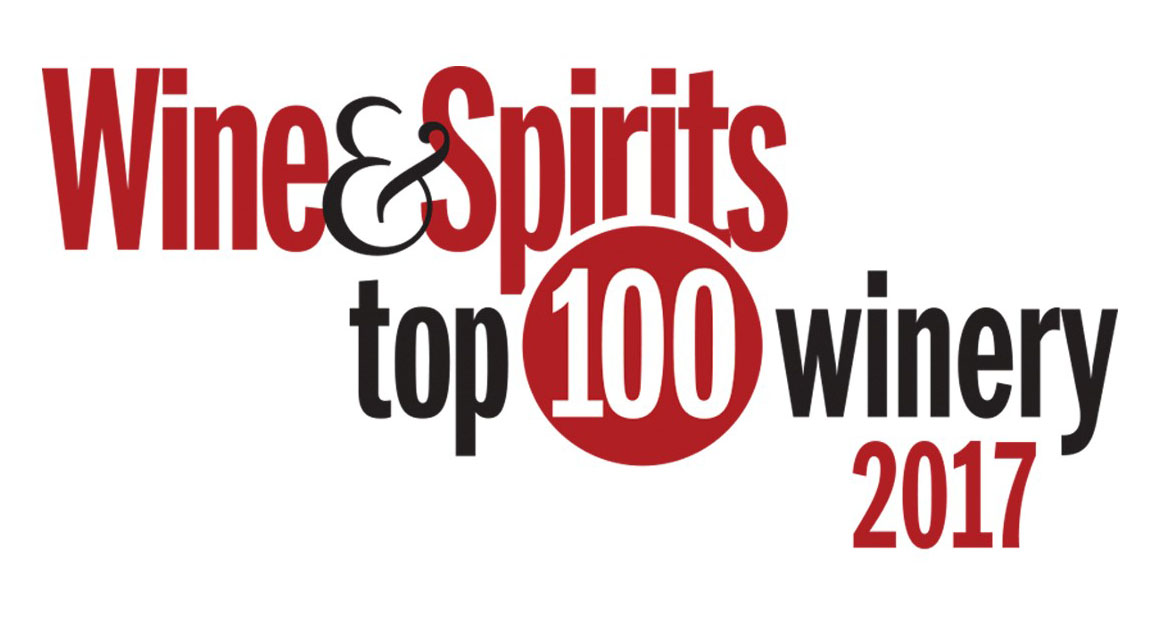 EOLA-AMITY HILLS REPRESENTS OREGON IN WINE&SPIRITS TOP 100 WINERIES OF 2017
9/21/17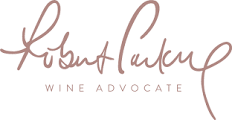 EOLA-AMITY HILLS DOMINATES ROBERT PARKER'S WINE ADVOCATE
8/31/17

OREGON WINES NAB TOP SPOTS IN WINE SPECTATOR'S TOP 10 of 2016
12/02/2016
WILLAMETTE VALLEY AWARDED WINE REGION OF THE YEAR BY WINE ENTHUSIAST
11/10/16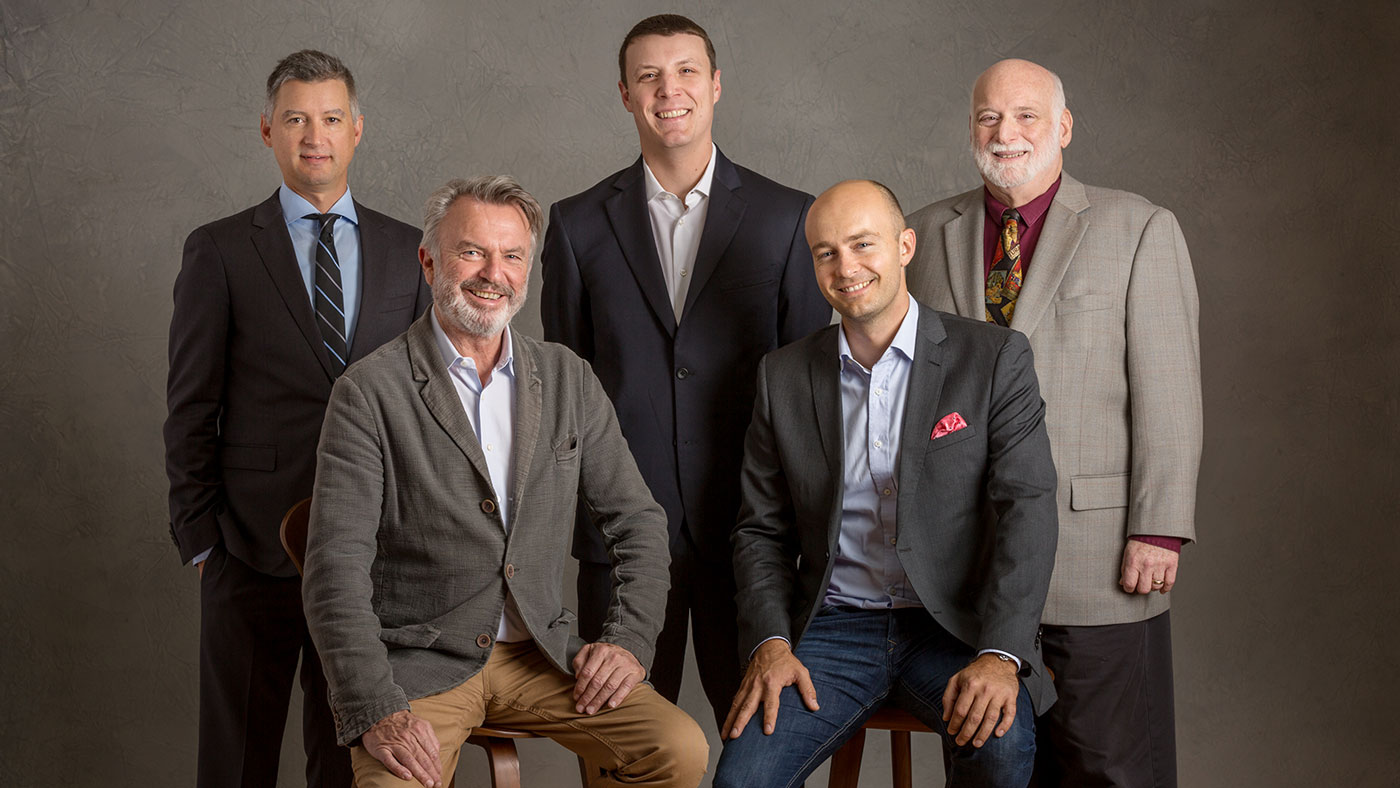 BETHEL HEIGHTS' WINEMAKER BEN CASTEEL REPRESENTS OREGON IN GLOBAL PINOT NOIR DISCUSSION AT NY WINE EXPERIENCE
11/01/16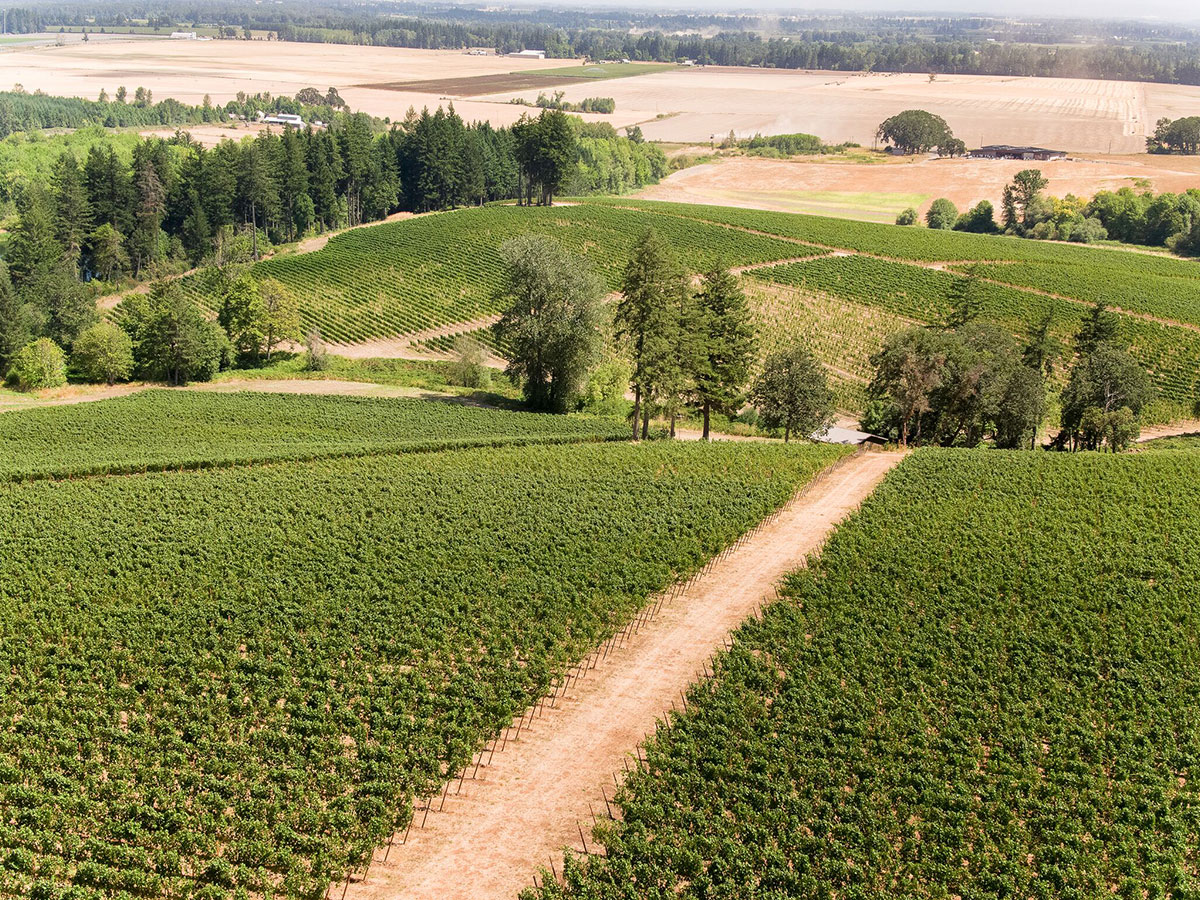 LONGTIME TOP SOMMELIER LARRY STONE DEBUTS LINGUA FRANCA WINERY AND EAH VINEYARD
10/21/16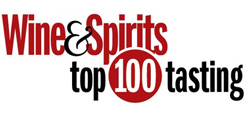 CRISTOM VINEYARDS AND WALTER SCOTT WINES NAMED TOP 100 WINERIES IN WINE & SPIRITS MAGAZINE
10/10/16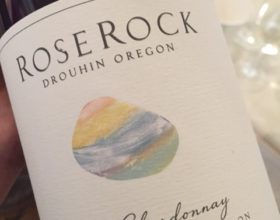 DOMAINE DROUHIN EXPANDS INTO THE EOLA-AMITY HILLS
4/22/16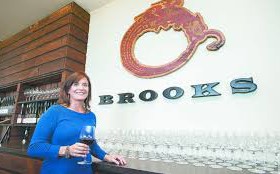 BROOKS WINERY'S JANIE BROOKS HEUCK APPOINTED TO WINEAMERICA BOARD OF DIRECTORS
12/03/15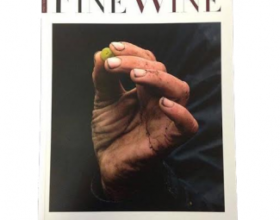 BETHEL HEIGHTS FEATURED IN THE WORLD OF FINE WINE
9/15/15