Much like Oregon, the Eola-Amity Hills AVA historically has a deep commitment to sustainability.
We are first and foremost stewards of the land. We work hard to ensure the health of our land, our people, and our environment. In doing so, we strive to promote sustainable growing practices in our vineyards, sustainable winemaking practices in our wineries, and we commit to adhering to socially responsible practices within our businesses.
It is our duty to protect the soil, air, water, people, and all elements that breathe life into our grapes and your wines and to ensure their health for generations to come.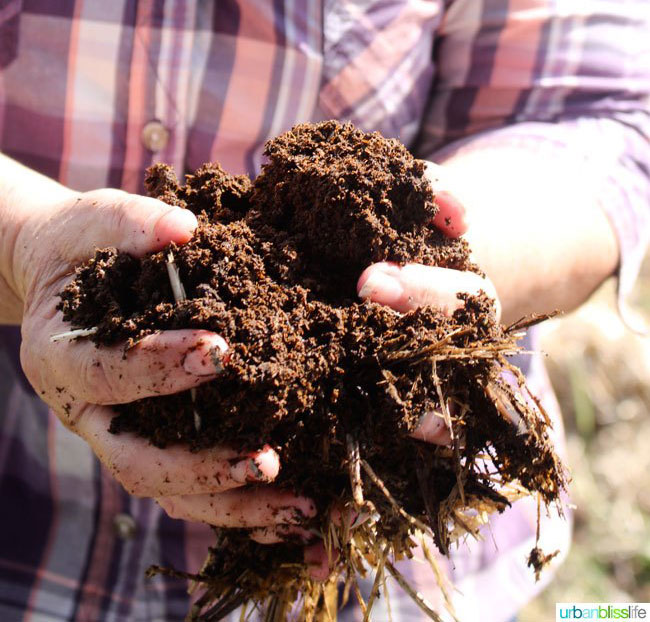 Gabriele Keeler of Keeler Estate Vineyards shows compost from her biodynamic vineyard
Sustainable Partner Organizations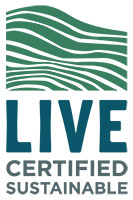 LIVE
(Low Input Viticulture & Enology)
Supports environmentally and socially responsible winegrowing through third party certification. Certifies both vineyards and wineries. LIVE certification requires Salmon Safe certification.
Philosophy
"Minimize environmental impacts, preserve agricultural fertility and sustain economic viability for generations to come."
Read more here https://livecertified.org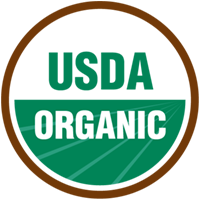 USDA Certified Organic
Organic food production is based on a system of farming that mimics natural ecosystems and maintains and replenishes the fertility of the soil. Organic foods are minimally processed, not genetically engineered and are produced without the use of synthetic chemical pesticides and fertilizers.
Philosophy
"The federal National Organic Program (NOP) develops national standards for organically-produced agricultural products so consumers know products with the USDA Organic seal meet consistent, uniform standards."
Read more here:  https://www.ams.usda.gov/about-ams/programs-offices/national-organic-program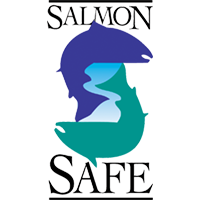 Salmon Safe
Works to keep our urban and agricultural watersheds clean enough for native salmon to spawn and thrive.

Philosophy
"Transform land management practices so Pacific salmon can thrive in West Coast watersheds."
Read more at:  http://www.salmonsafe.org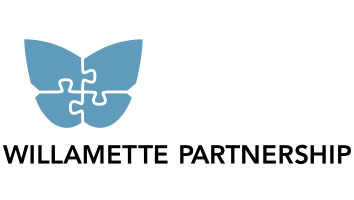 Oak Accord
A Willamette Valley based partnership working to protect Oregon's native oak trees.
Mission
Willamette Partnership is working to increase the pace, scope, and effectiveness of restoration and conservation to create benefits for both natural and human communities.
Read more here: http://willamettepartnership.org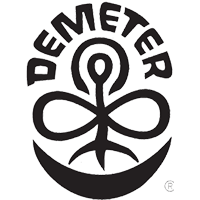 Demeter Certified Biodynamic
Certifies farms and products to international Biodynamic standards that date back to 1928. These include managing the whole farm as a living organism; maintenance of a healthy, diverse ecosystem that includes not only the earth, but as well the cosmic influences and rhythms of which the earth is a part.
Philosophy
"Healing the planet through agriculture." Demeter Certified Biodynamic vineyards aim to "cause no harm."
Read more at: http://www.demeter-usa.org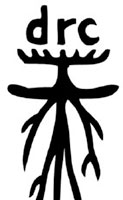 Deep Roots Coalition
Wineries committed to sourcing grapes from exclusively non-irrigated vines in an effort to conserve agricultural water supplies.
Philosophy
Grapes from non-irrigated vineyards produce authentic wines while conserving water."
Read more at http://www.deeprootscoalition.org